Signature Care is proud to be acknowledged by the DCM Group as a provider doing big things in the sector
DCM video explains more...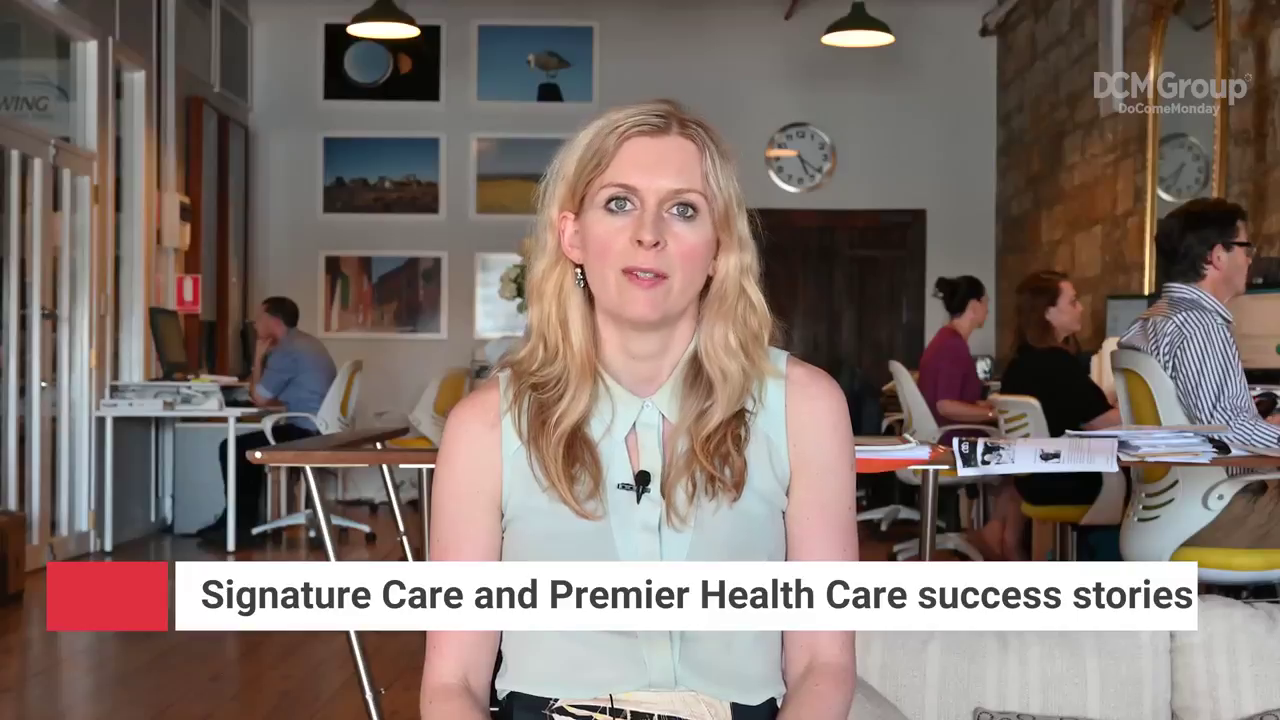 Thank you DCM group for the big rap! The private sector has the capability to take the lead on quality and innovation, quickly adapting to meet changing circumstances. Our facial recognition and temperature testing software limits access only to those wearing a mask and authorised to visit. Our Resident / relative APP being trialled is the ultimate in communication with families, as notes are made in real time from health records being created by care staff. Bluetooth communications from temperature recording, BP, and BSL machines are being developed in conjunction with each resident's unique QR Code.
Find out more, and watch the video here: https://www.linkedin.com/feed/...