New Wagga Wagga home on the news!
Our new home coming to Wagga was subject of a news story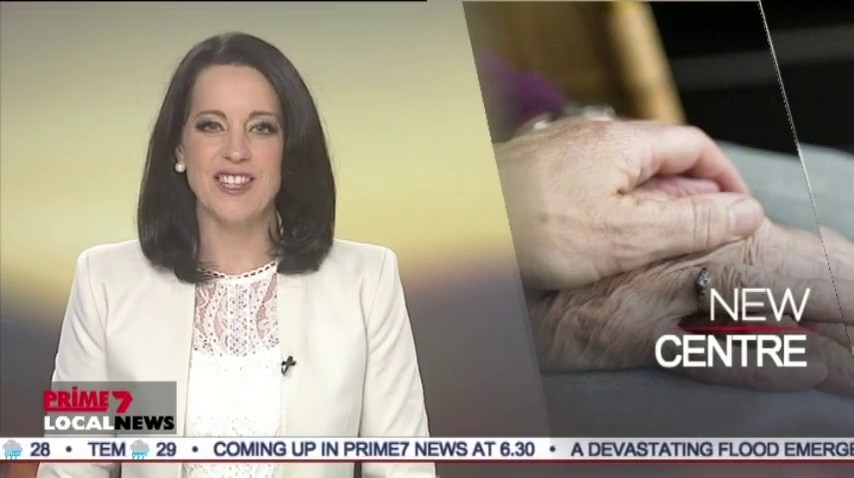 This is a clip of our segment about Wagga Wagga Community Aged Care on PRIME7 News Wagga. The building is coming along nicely and will bring many new jobs to the area.
Check it out here: