Langwarrin Aged Care's First Resident
With flowers, smiles, and open hearts we have welcomed our first resident!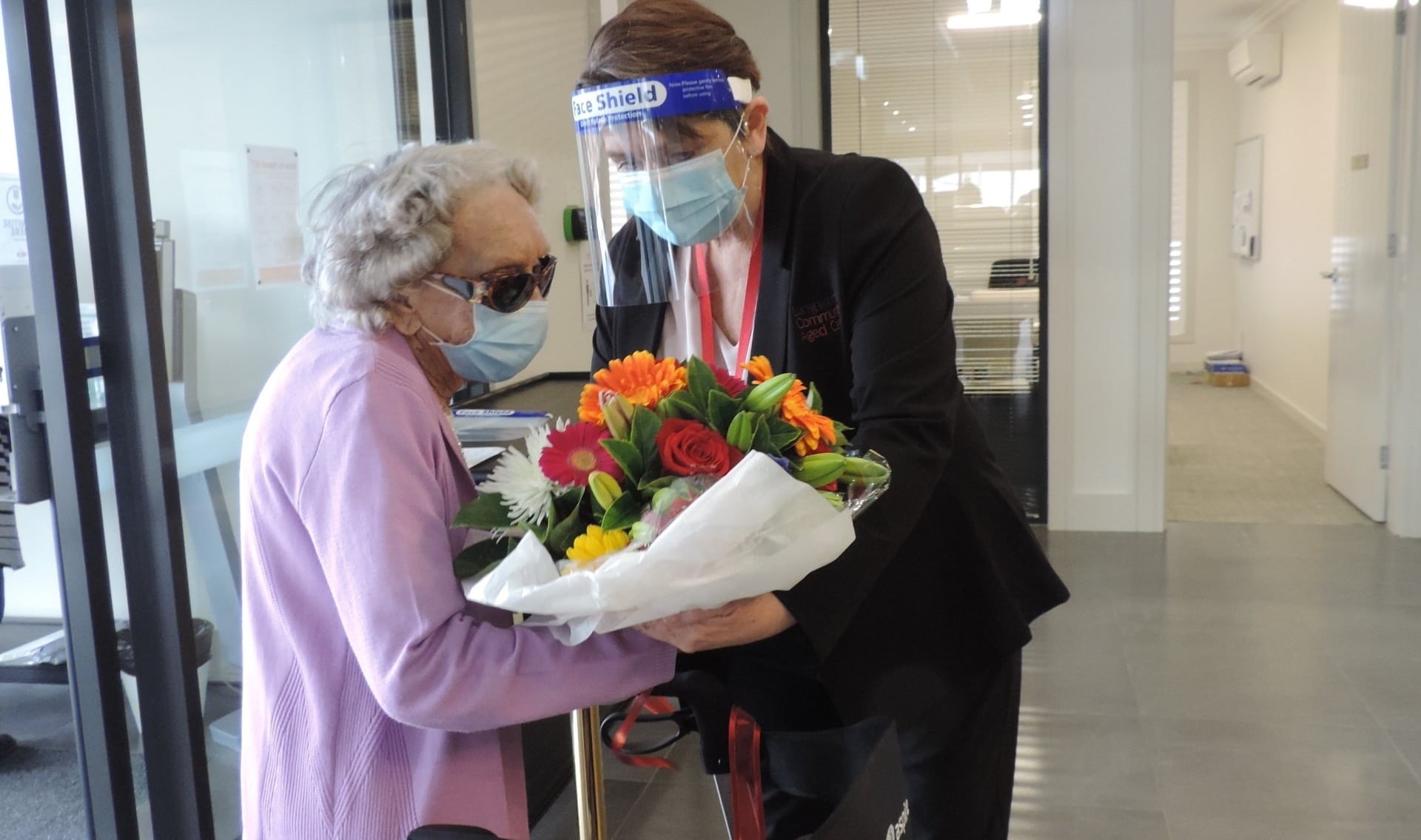 The time has come and we have welcomed in our very first resident 💐 🌷 Our new Langwarrin Aged Care is OPEN! Our chefs are cooking, the cinema is loaded up with classic films, and our Leisure and Lifestyle Program is expanding to include all the new interests and hobbies. Staff are currently meeting our new residents, showing them around their new home and introducing them to new friends. If you're looking for an aged care home in South-East Victoria, near Frankston, Skye, or the surrounding areas, come check out Langwarrin Community Aged Care.